numidia at a glance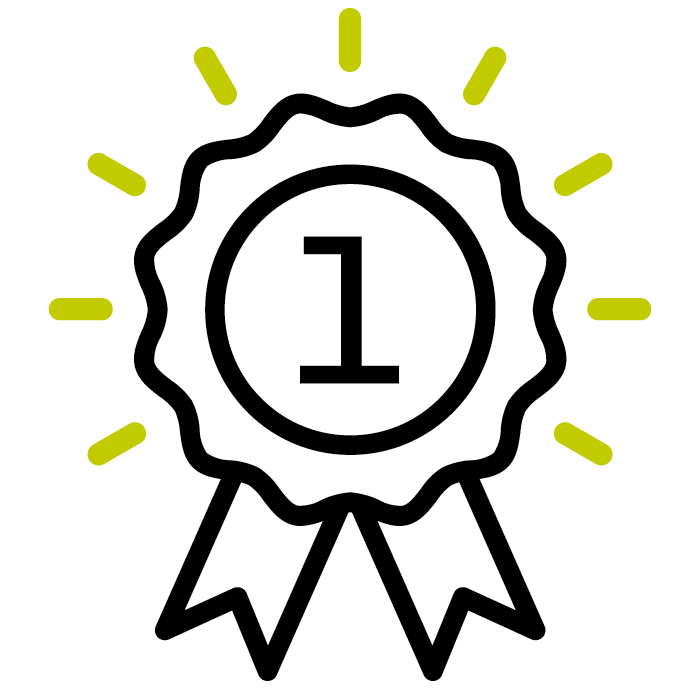 #1
sustainable dairy commodity supplier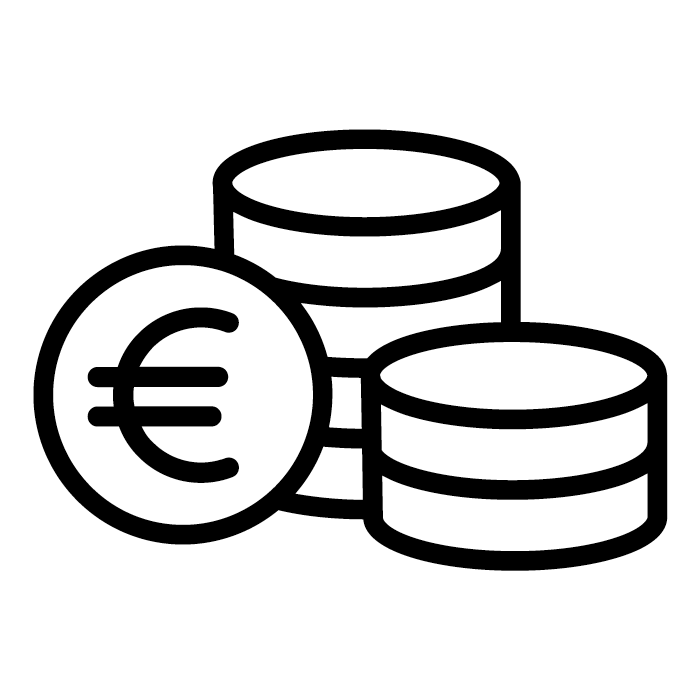 € 939 m
annual turnover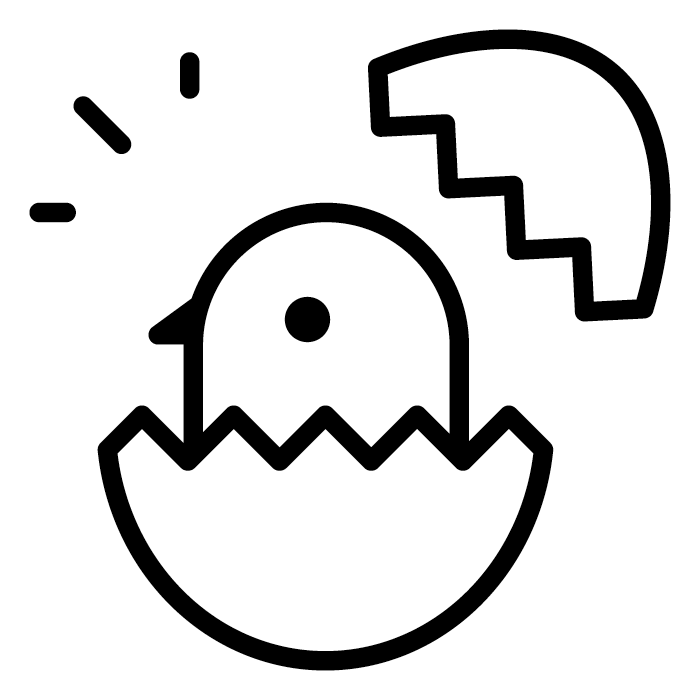 2011
founding year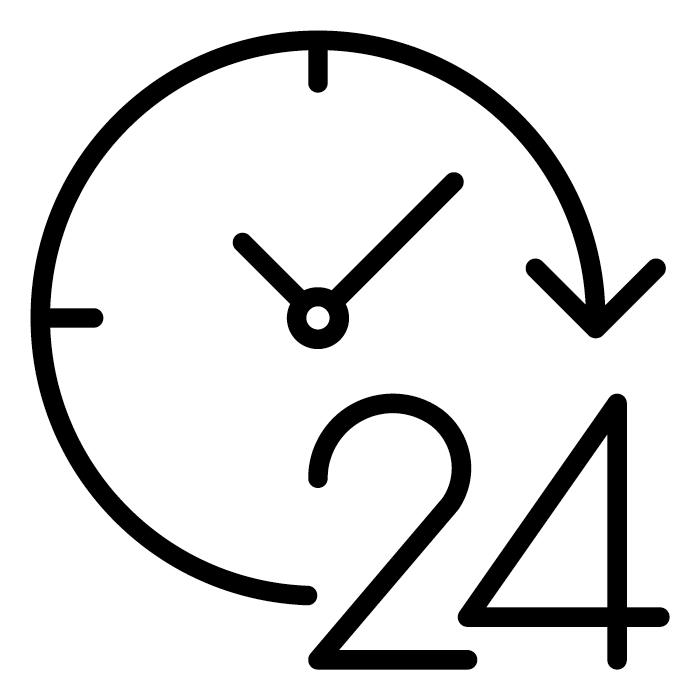 24/7
in the market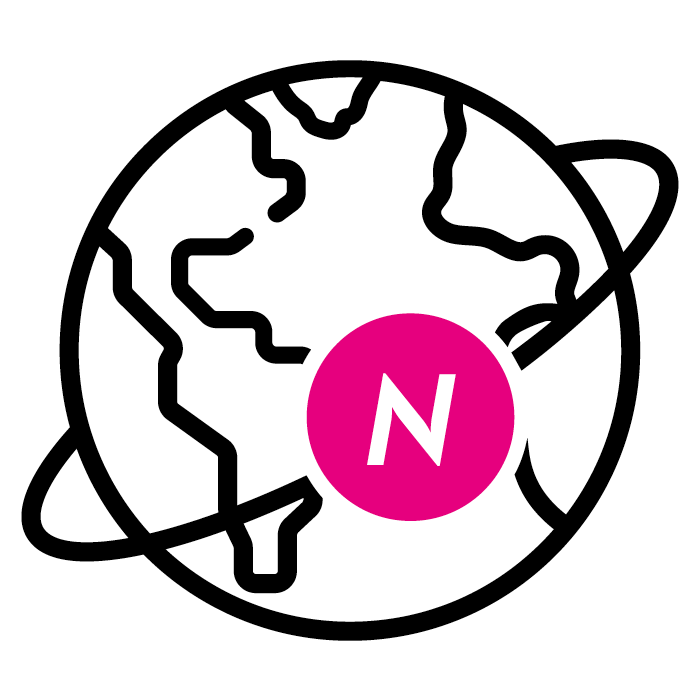 100+
countries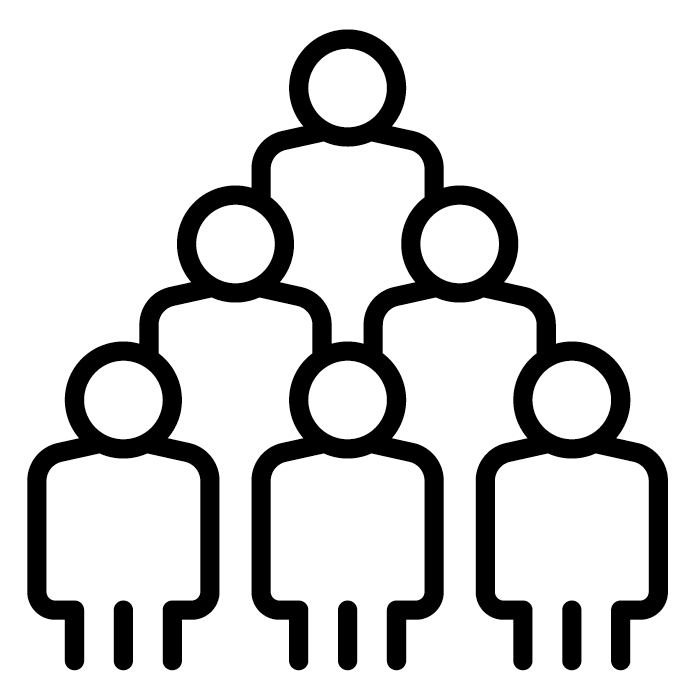 77
FTE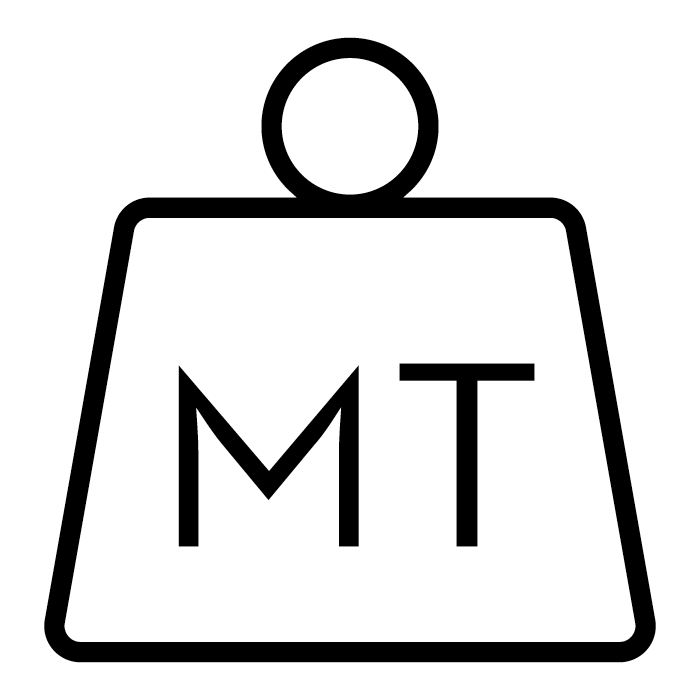 303k
metric tons of dairy product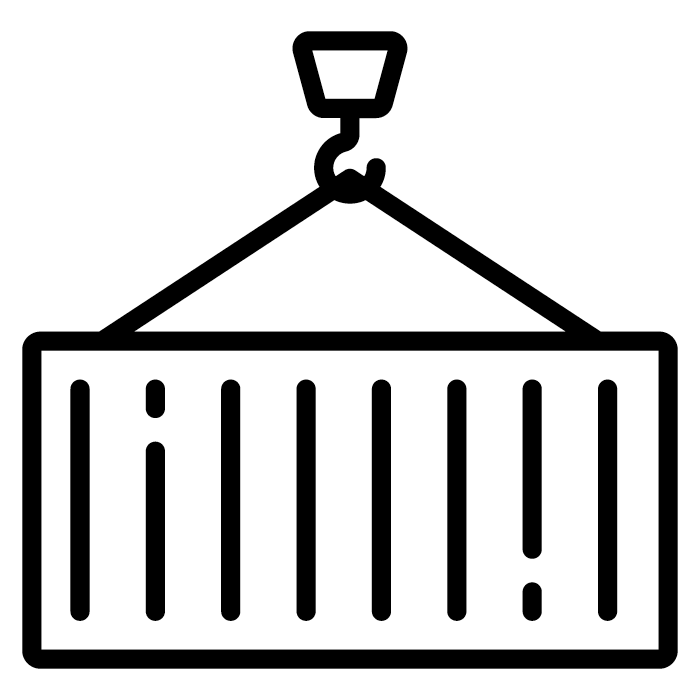 30.300
TEU/year
read more
Our mission is "to be the best and most sustainable supplier in the dairy industry." And perhaps we should also add "the most transparent."
Han van Hagen
CEO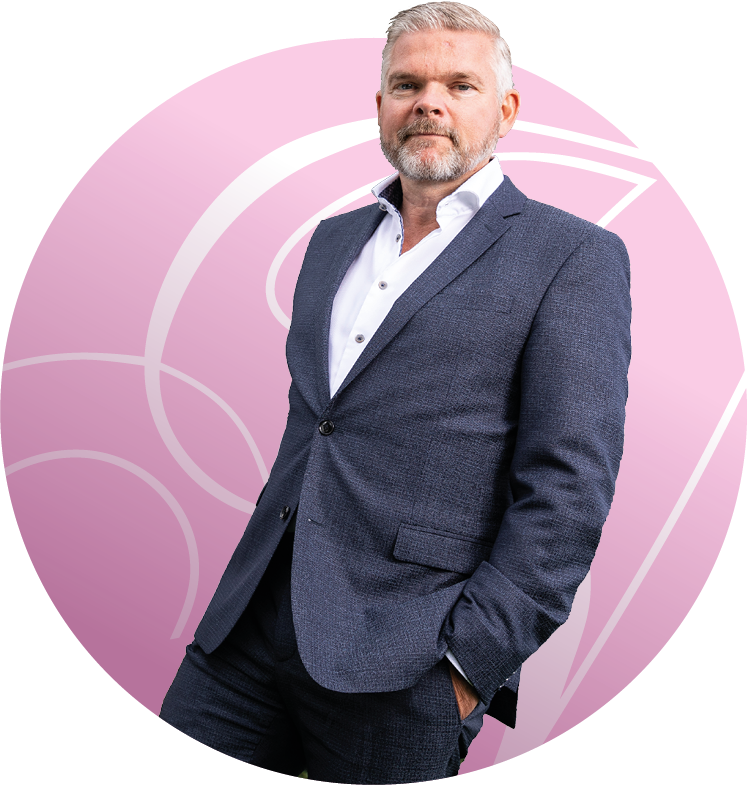 message from the ceo
your expert partner in dairy
We proudly present our 2022 annual report. For the first time, we have combined our annual financial reporting with an explanation of how we as an organization manage environmental, social and corporate governance (ESG) themes.
Previously we reported on these aspects through various means. This year we have combined them into one integrated report. We have made this decision in anticipation of the European Union's Corporate Sustainability Reporting Directive (CSRD), which will become compulsory in the next few years. And we have established a concrete link with the GRI (Global Reporting Initiative) standards, which ensures the completeness of our reporting.
Our mission is "to be the best and most sustainable supplier in the dairy industry." And perhaps we should also add "the most transparent."
To be transparent means to be accountable for the full breadth of activities that we undertake as an organization. We do this not because our stakeholders ask for it, but because it has become an intrinsic motivation for our organization. Since our founding more than eleven years ago, we have maintained a high degree of transparency with respect to our stakeholders.
Read more
our values
Transparency: we have an open and direct culture. We are down to earth, and we practice what we preach.

Reliability: our main driver is to keep our promises.

Authenticity: people who are entrepreneurial and decisive make the difference for our suppliers and customers. 

Flexibility: we have employees that can make most decisions themselves

Long-term relationships: we are enthusiastic about our work, our business relationships and our colleagues. 
Read more
our offices support the worldwide availability of quality dairy products